Hot Summers Call for Cool Desserts
Ever since I was a kid, I've been pretty impossible to live with if I get hot. My parents didn't even bother to get an air conditioner until I came along. And to keep the house (and my bratty self) cool in the summer, my mother had my dad build an outdoor kitchen so she could cook and keep the heat outside.
Fast forward 30 years.
When it's hot and humid here in Florida, the last thing I want to do is cook. The bad thing is, I still want dessert. AND I want a dessert that will help me cool off.
I don't exactly want an outdoor kitchen like my mother, but I do want recipes that are easy and going to keep me cool. That involves using the oven as little as possible. That's why I love this easy low carb strawberry pie.
Anatomy of a Low Carb Strawberry Pie
I was never a pie baking person because I never could get the crust to come out right. Icebox pies though were another story. I loved being able to throw it together, refrigerate, and enjoy a nice cool slice of pie in the summer.
I wondered if I could make an icebox low carb berry pie work. My old recipe had all of three ingredients. Jello, Cool Whip, and strawberries. Easy breezy!
I kept the strawberry jello, albeit I used sugar free.
Cool Whip is great and all, but I don't want fake food. Who wants basically eat oil and corn syrup? Especially when the real stuff tastes sooo much better! I decided to use heavy whipping cream in place of the Cool Whip.
I'm so glad that strawberries are relatively low carb. They're my favorite fruit, and I think I'd die if I couldn't have any. A cup of chopped strawberries has roughly 10-12 carbs. That's not bad when you break the pie up into servings.
How I Made a Low Carb "Graham Cracker" Crust
Time saving convenience foods like a pre-made graham cracker crusts are a thing of the past when you're low carb and gluten free. But making a low carb nut crust takes only minutes, and you can have it done and ready to go in less time than it take you to go to the store and buy one.
You can find recipes for low carb crusts all over the internet. They're quick and easy to make. All you need are pecans, walnuts, or whatever your nut of choice is. But I add something a little different to give it a darker flavor to kind of mimic the "graham cracker" look and taste.
I add Golden Lakanto monkfruit sweetener to my crust. This is a new sweetener to me. I bought it because I read it tastes like brown sugar. I've only used it in my low carb "graham cracker" crust, and it does give it a darker flavor just like brown sugar would.
Oh, and by the way, each slice of pie only has 3.5 net carbs!
NEED MORE GLUTEN FREE MEAL IDEAS? CLICK HERE —>
First, the Low Carb, Gluten Free "Graham Cracker" Crust Recipe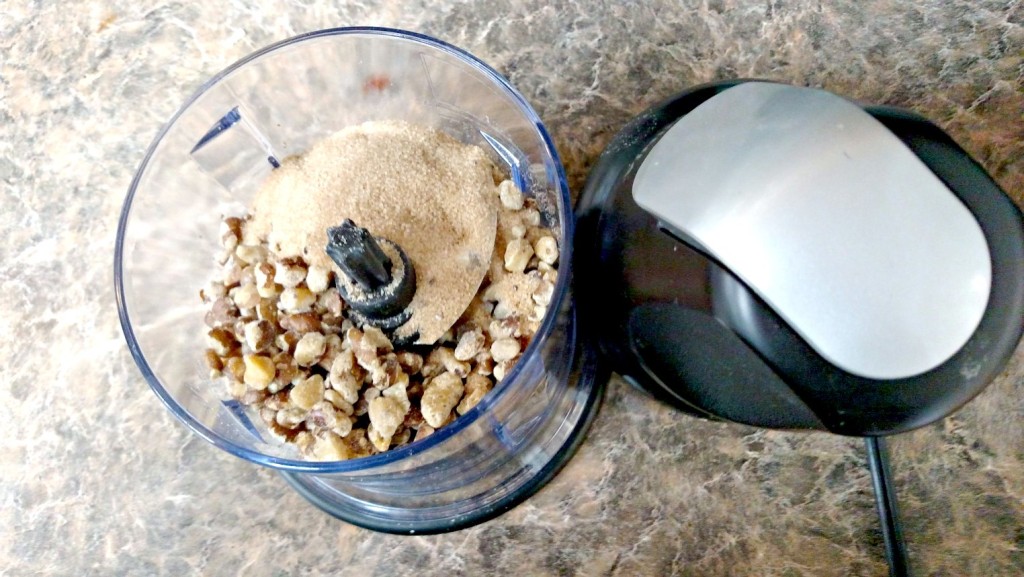 Add 1 1/2 cup of nuts and 1/2 cup Golden Lakanto monkfruit sweetener  to your mini food chopper. (I couldn't live without my Ninja Chopper!) Pulse until it's ground.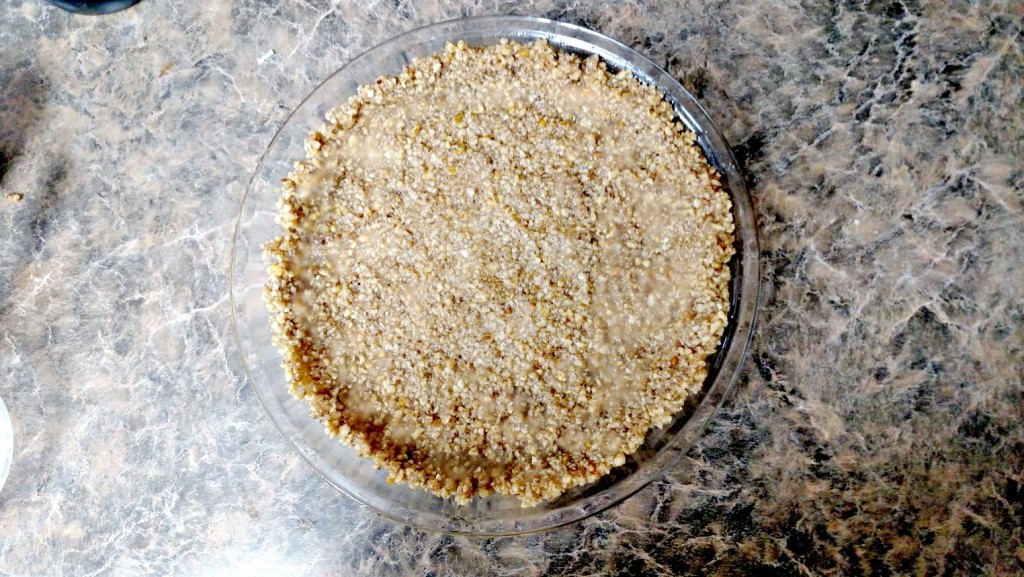 Mix 4 tbsp melted butter to nut mixture and combine well. Press the dough to the bottom and sides of an 9 inch pie plate. Bake at 350 F for 12-15 minutes, or until golden and set. Remember to let it cool completely before you add your pie filling!
Now Let's Make a Low Carb Strawberry Pie!
Chop enough strawberries to make 1 cup. (About a half a pound) Set aside.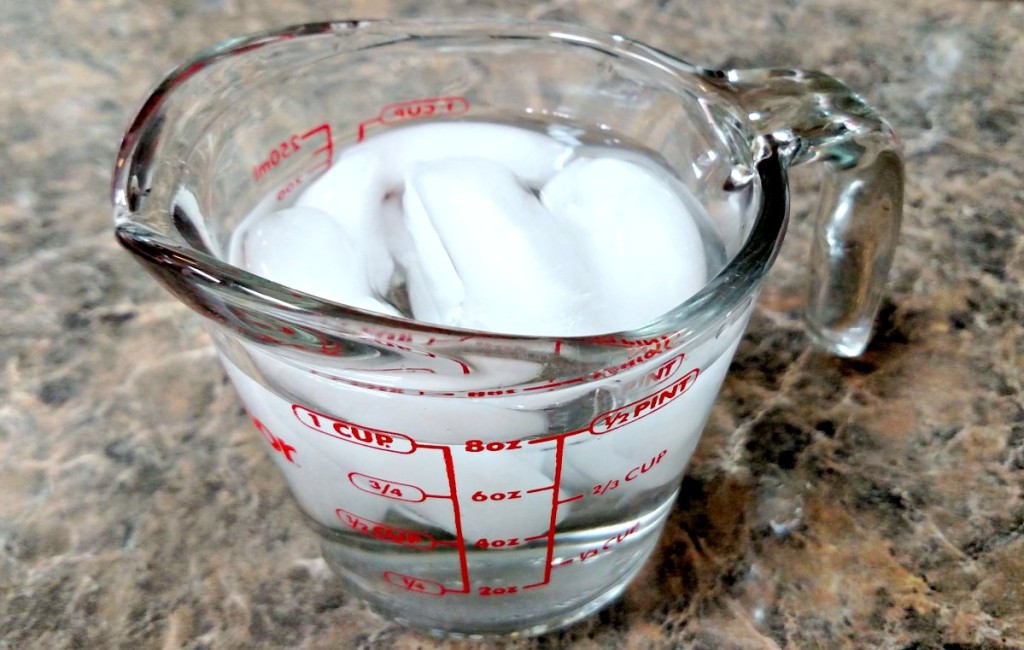 Add enough ice cubes to 1/2 cup of water to make 1 cup.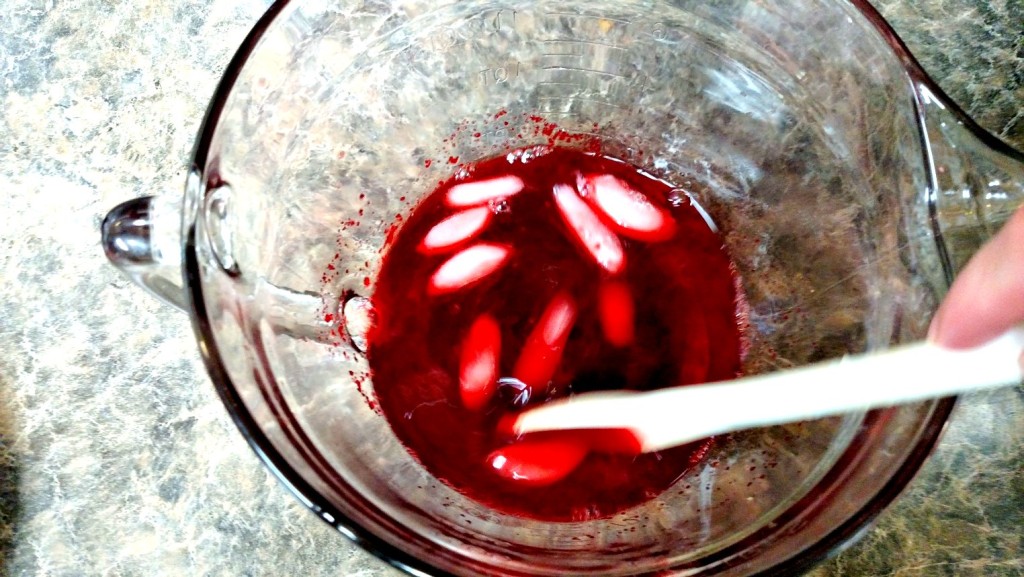 Dissolve a box of sugar free strawberry jello in 2/3 cup boiling water. When there's no granules left, pour in the ice water. Stir until the ice cubes completely melt and set aside to thicken.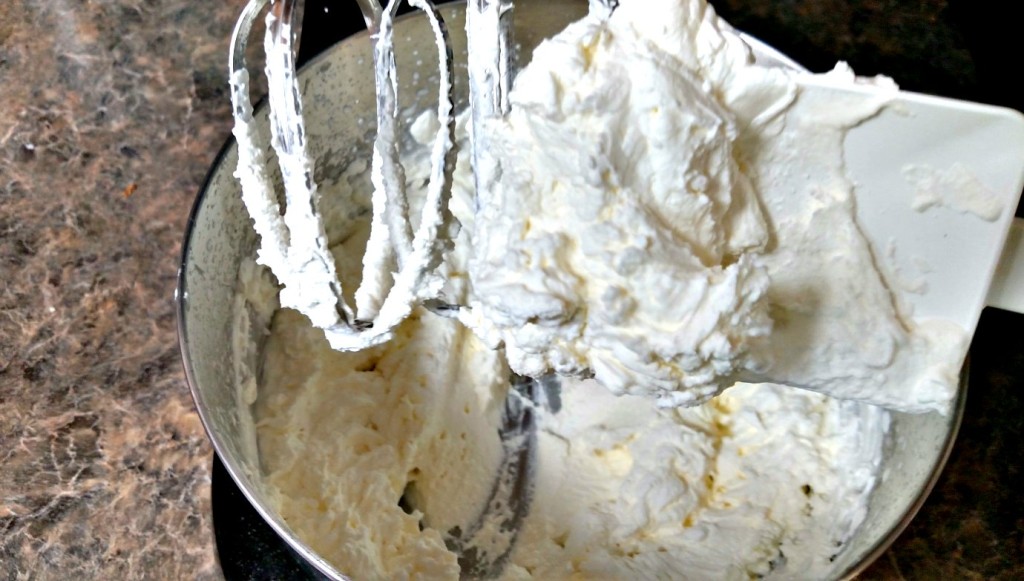 Beat 2 cups whipping cream on high until extremely stiff. It should be able to stick to your spoon when you hold it sideways.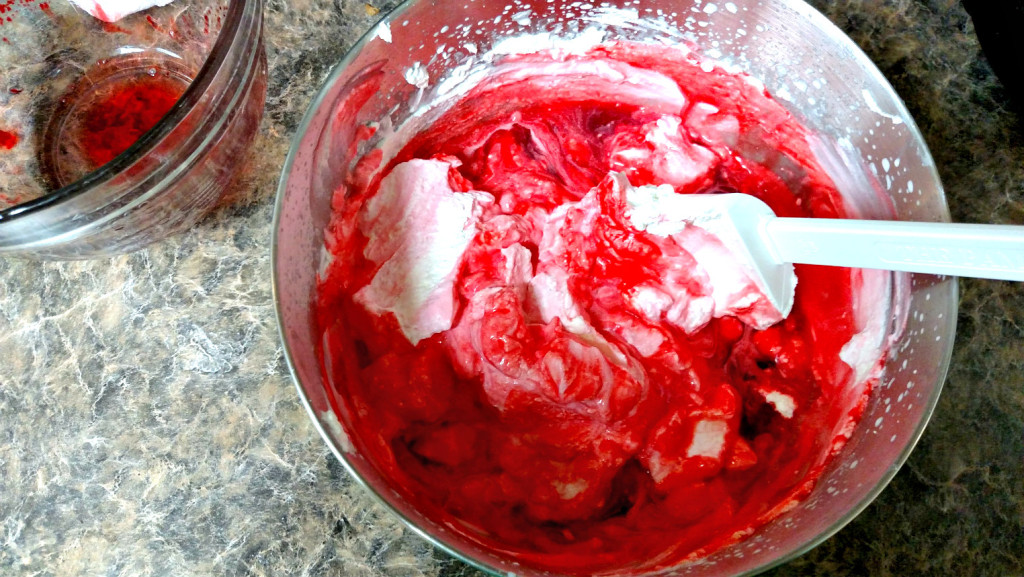 Add the thickened jello mixture to the whipped cream and fold gently until thorough combined. Gently mix in chopped berries. Refrigerate for 30 minutes.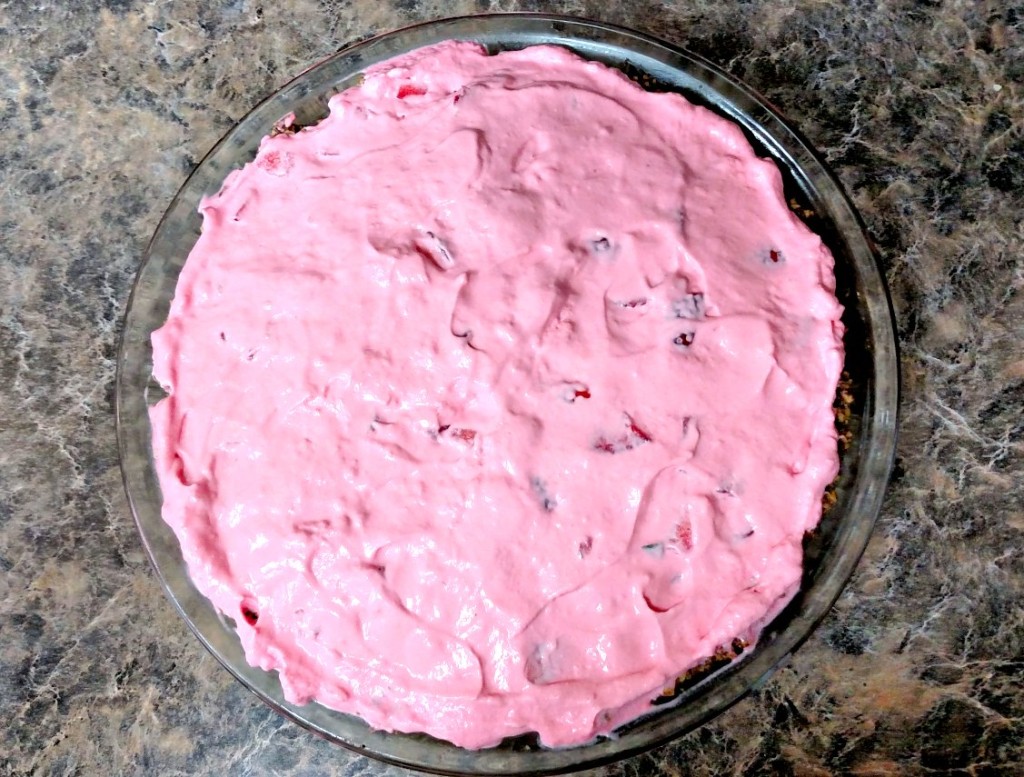 Remove from fridge and mound the pie filling into the nut crust.  Refrigerate for six hours or overnight. Top with sliced fresh berries and whipped cream and enjoy your cool low carb strawberry pie!
Variation: This also makes a pretty parfait. In tall parfait glasses, layer filling and fresh sliced strawberries and top with homemade sweetened whipped cream.
Products to Make Your Low Carb Strawberry Pie Even Better: